Fairfax moves to join partner Action in Hamilton
Two manufacturing brands are joining forces to operate out of a new production facility at 32 Kaimiro Street in Te Rapa.
After more than 40 years of operating from Great South Road in Auckland, Fairfax Industries is moving its manufacturing to join Hamilton-based partner Action.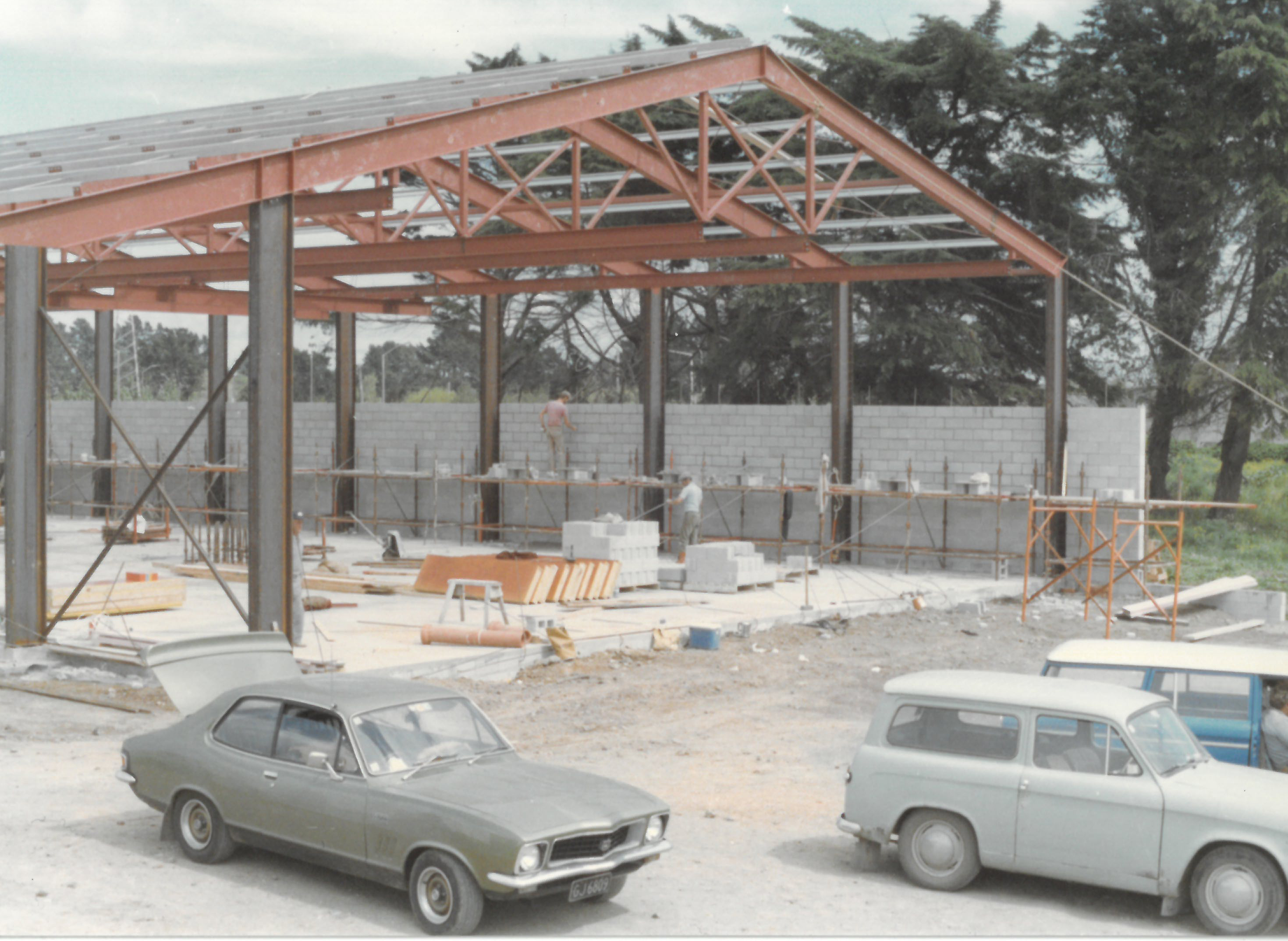 The new shared facility allows the two companies to team up, share knowledge and utilise resources to meet the needs of a rapidly-evolving transport industry.
A showroom has been purpose-built at the site to showcase vehicles, welcome customers for factory tours and host design consultations over a cup of coffee. An official opening is in the pipeline when physical distancing restrictions ease.

The Fairfax site in Auckland will remain operating and will benefit from an increased repairs capacity.
Action purchased Fairfax in 2018 with a vision to share the learnings and capabilities between two like-minded companies operating at different ends of the transport sector.
Action is a fast-growing industry leader, producing specialised light commercial vehicles, with Fairfax producing its unique, frameless truck bodies for the heavy commercial market since 1971.
Fairfax customer experience manager Craig van der Nagel said the growing synergy between the two companies ensures they are well-placed to deliver solutions that increase New Zealanders access to essential goods.
"We are now offering a huge range of optimised delivery vehicles for both dry and temperature controlled goods. From, utes, vans, and courier vehicles, to scratch-built bodies - sized from 2m to 15.7m. We work with our customers to tailor vehicles to their exact needs."
Action director Chris Devoy said the move is an opportunity for the two companies to directly collaborate on projects.
"Fairfax has a proven reputation for reliability and durability and Action is design-led, producing vehicles for users with high expectations around safety, mobility, functionality and aesthetics," Devoy said.
"The importance of getting goods to market reliably and cost effectively has always been essential to keep the New Zealand economy moving. When lockdown restrictions were eased and delivery demand surged, we could see many 'pain points' come to light."
"Our teams are accustomed to rising to any challenge and throughout New Zealand's lockdown didn't stop developing innovative solutions. We are now equipped with a huge range of solutions ready to go for delivery providers."